This is a Sponsored post written by me on behalf of
Sian's Plan
for
SocialSpark
. All opinions are 100% mine.
I love reading recipes in books and magazines as well as in food blogs and websites. The ones I fancy get copied, clipped out or printed. A few of them are used but they all end up in a pile sitting and waiting to be organised and filed. I intended to put it on my list of New Year resolutions for 2014. Not sure about that now, though, as I've found a website with a somewhat different perspective that I'd like to share with you –
Sian's Plan
. I've tried out some of the recipes and found them really simple and good to eat.
We had chicken fajitas on Monday. The recipe used fresh chicken, but I followed it with leftover cooked chicken, and it was pretty good.
On Tuesday we had the Sian version of pasta bolognese, and I followed her tip to add some spinach at the end of the cooking time and stir until it was wilted. We also like to add some Italian cheese to our pasta dishes.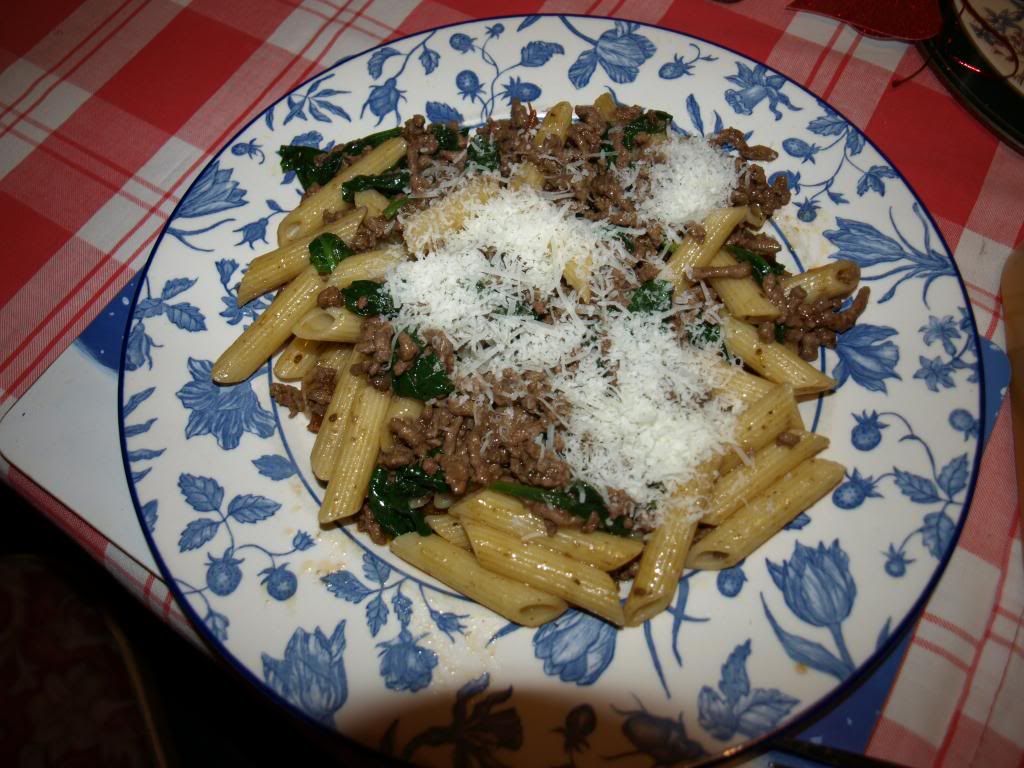 Then on Wednesday I made potato wedges and home-made fish fingers. I cooked them both in the oven, adding the fish at the right time so they would both be ready together. This recipe used semolina instead of breadcrumbs in the coating, which was easier and something new for me which worked really well.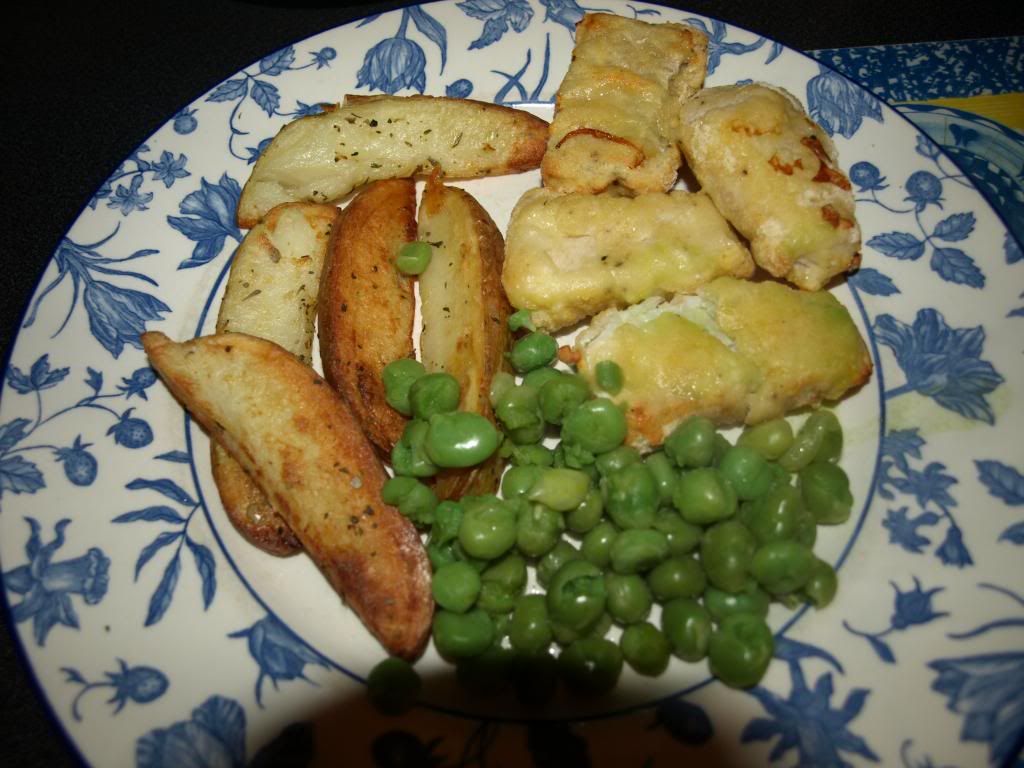 The website was set up by Sian Breslin, who is a mother of three – now grown up – as well as a home economist and founder of Sian's Cookery School. She also writes some interesting blog posts at Huffington Post.
How her site is different is that it helps you to quickly plan up to a week's menus, and then automatically generates a shopping list for it, so you can get all the ingredients together in one hit, either by shopping online or going to your usual store, list in hand, having deleted the items you already have in your store cupboard.
The recipes provided are colour coded according to the time they take to prepare and cook and whether they use leftovers.
Most recipes are for four portions, but those that take longer to prepare are for 8 and are freezable, so that half can be used another day. You can always adapt them to your own needs when you come to do the cooking. As there is now only hubby with me on most days, I can use just half the amounts stated. I wish I'd had Sian's Plan available when my children were small and I was working full time while trying to run the house and give them healthy food every day. For busy parents with this kind of lifestyle, Sian's Plan could be a lifeline.
Sian believes that, if you buy online via the site, you could save yourself 7.5 hours of shopping and
save time in the kitchen
each week. All the recipes are healthy - low in fat, sugar and salt, with healthy cooking methods. You'll also save money by eliminating or reducing the amount of food you throw away, so you are pretty well bound to recoup the small cost of subscribing to the plan. You can pay monthly, quarterly or annually. At the moment, and up to the end of January, there is a special offer of 25% off the quarterly plan.
What you get for your subscription is
· your personal kitchen hub with a meal planner for up to 7 days onto which you drag and drop your selected recipes
· access to over 200 recipes and around 40 for using up leftovers
· ability to add your own recipes if you wish
· an automatically generated shopping list that you can edit for printing or online shopping from the site
· a weekly newsletter and online support and help.
To benefit from the current offer, you just have to enter the code JANPLAN on the payment page. Will you be taking advantage of it?